Department for Foot Pathology and Complex Prosthetic Treatment
Turchyn Olena Andriivna – MD, professor
Turchyn Olena Andriivna – MD, professor, the senior scientific researcher of the Department for Foot Pathology and Complex Prosthetic Treatment of the SI "The Institute of Traumatology and Orthopedics by NAMSU"
 In 2003, she graduated from O.O. Bogomolets National Medical University with a degree in General medicine.
Since 2005, she holds the position of senior scientific researcher at the Department for Foot Pathology and Complex Prosthetic Treatment.
In 2010, she presented her Ph.D. dissertation «Surgical Correction of Foot Deformities in Patients with Inherited Motor-sensor Neuropathy».
In 2020, she represented her doctoral dissertation "Diagnostics and Treatment of Plantar Enthesopathies".
She is an author of over 70 publications, 10 inventions, 7 methodical recommendations, 1 monograph.
In practice, she prefers the matters of diagnostics and surgical corrections to congenital and acquired foot deformities, orthopedic correction of walking disorders in patients with inherited neuropathies.
ORCID ID — https://orcid.org/0000-0002-8668-7063
Web of Science ID — https://publons.com/researcher/3711724/olena-turchin
Scopus Author ID: 6603019795
Turchyn Olena Andriivna – MD, professor
Consultation of an orthopedic and trauma surgeon
Main focuses of orthopedic and traumatology treatment to lower limbs' diseases:

The clinic works since 1945
Here, modern technologies in orthopedic and trauma care are combined with many years of experience.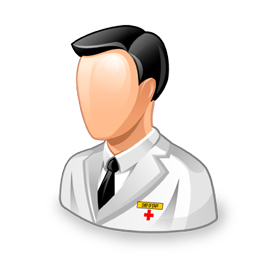 Our orthopedic and trauma surgeons constantly enhance their qualification in Ukraine and overseas.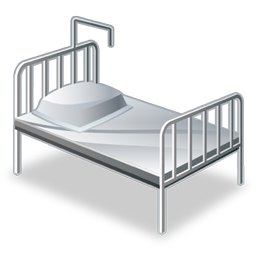 Own in-hospital premises with 30 beds
The Clinic's priorities are complex surgical operations for multiplane feet deformities, severe injuries to ankle, orthopedic support of diabetes mellitus patients.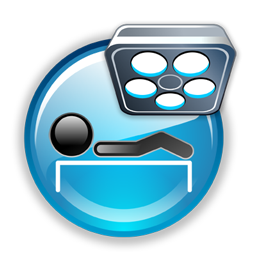 Over 1,000 operations a year
Annually, the Clinic carries out over 1,000 operations for pseudoarthroses, tendon and ligament injuries, orthopedic diseases, feet deformities, provides orthopedic support to diabetes mellitus patients.