Department for Foot Pathology and Complex Prosthetic Treatment
To apply for the consultation, send us an e-mail message with the description of your problem, and we'll reply as soon as we can.
27 Bulvarno-Kudriavska Street, Kyiv
SI "The Institute of Traumatology and Orthopedics of Ukraine"
3rd floor of the main (hospital) building, right wing
Monday – Friday —  09:00-17:00
Saturday – Sunday – closed
Call us:
+38 (044) 486-26-89
+38 (044) 486-24-87
Scientific and practical focuses of the department
Main focuses of orthopedic-traumatology aid to the patients with musculoskeletal traumas and diseases:
Consultation of an orthopedic and trauma surgeon
Main focuses of orthopedic and traumatology treatment to lower limbs' diseases:

The clinic works since 1945
Here, modern technologies in orthopedic and trauma care are combined with many years of experience.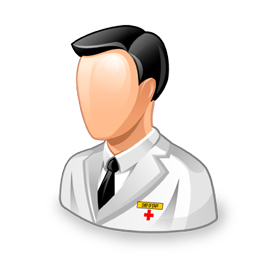 Our orthopedic and trauma surgeons constantly enhance their qualification in Ukraine and overseas.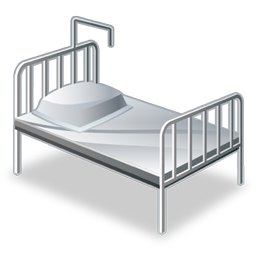 Own in-hospital premises with 30 beds
The Clinic's priorities are complex surgical operations for multiplane feet deformities, severe injuries to ankle, orthopedic support of diabetes mellitus patients.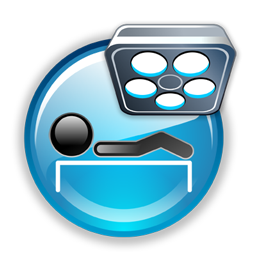 Over 1,000 operations a year
Annually, the Clinic carries out over 1,000 operations for pseudoarthroses, tendon and ligament injuries, orthopedic diseases, feet deformities, provides orthopedic support to diabetes mellitus patients.