Department for Foot Pathology and Complex Prosthetic Treatment
Solonitsyn Yevhen Oleksiiovych, PhD, orthopedic and trauma surgeon of the highest category
Solonitsyn Yevhen Oleksiiovych, PhD, orthopedic and trauma surgeon of the highest category
In 2002, he graduated from Donetsk State Medical University with a degree in general medicine.
From 2002 to 2014, he was an employee of the Bone Oncology Department of the Research and Development Institute of Traumatology and Orthopedics in Donetsk and an orthopedic and trauma surgeon at the acute trauma and emergency department of the Regional Clinical Trauma Hospital in Donetsk.
From 2015 to 2016, he worked as an orthopedic and trauma surgeon at a "Healthy and Happy" private clinic. From 2016 to 2019, he was an orthopedic and trauma surgeon of a trauma unit at Kyiv City Clinical Hospital No. 1 in Kyiv. Since April 2019 and up to now, he used to work as an orthopedic and trauma surgeon at the Department of Foot Pathology and Complex Prosthetic Treatment at the SI "ITO NAMSY".
In 2017, he represented PhD research "Tactics of Treatment in Metastatic Tumor Lesions of Long Bones of Extremities". He is the author of 1 monograph, 7 patents, and 44 publications.
Solonitsyn Yevhen Oleksiiovych, PhD, orthopedic and trauma surgeon of the highest category
Consultation of an orthopedic and trauma surgeon
Main focuses of orthopedic and traumatology treatment to lower limbs' diseases:

The clinic works since 1945
Here, modern technologies in orthopedic and trauma care are combined with many years of experience.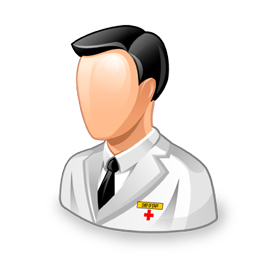 Our orthopedic and trauma surgeons constantly enhance their qualification in Ukraine and overseas.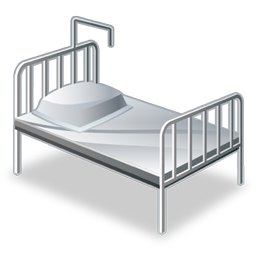 Own in-hospital premises with 30 beds
The Clinic's priorities are complex surgical operations for multiplane feet deformities, severe injuries to ankle, orthopedic support of diabetes mellitus patients.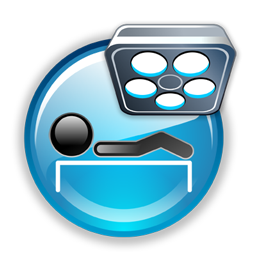 Over 1,000 operations a year
Annually, the Clinic carries out over 1,000 operations for pseudoarthroses, tendon and ligament injuries, orthopedic diseases, feet deformities, provides orthopedic support to diabetes mellitus patients.